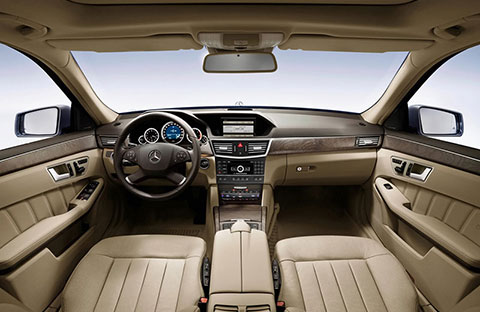 Nov 8, 2016
Our experience in Athens Taxi Quality taught us that the cars that combine comfort, reliability, safety and luxury at the maximum level are Mercedes!
Especially the E Class series is our favorite one and starting from 2010 when we bought the first one, we try to yearly renew our taxi fleet with the latest E Class models.
All the taxis serving transfers from/to Athens airport are Mercedes E Class (years from 2010 to 2016).