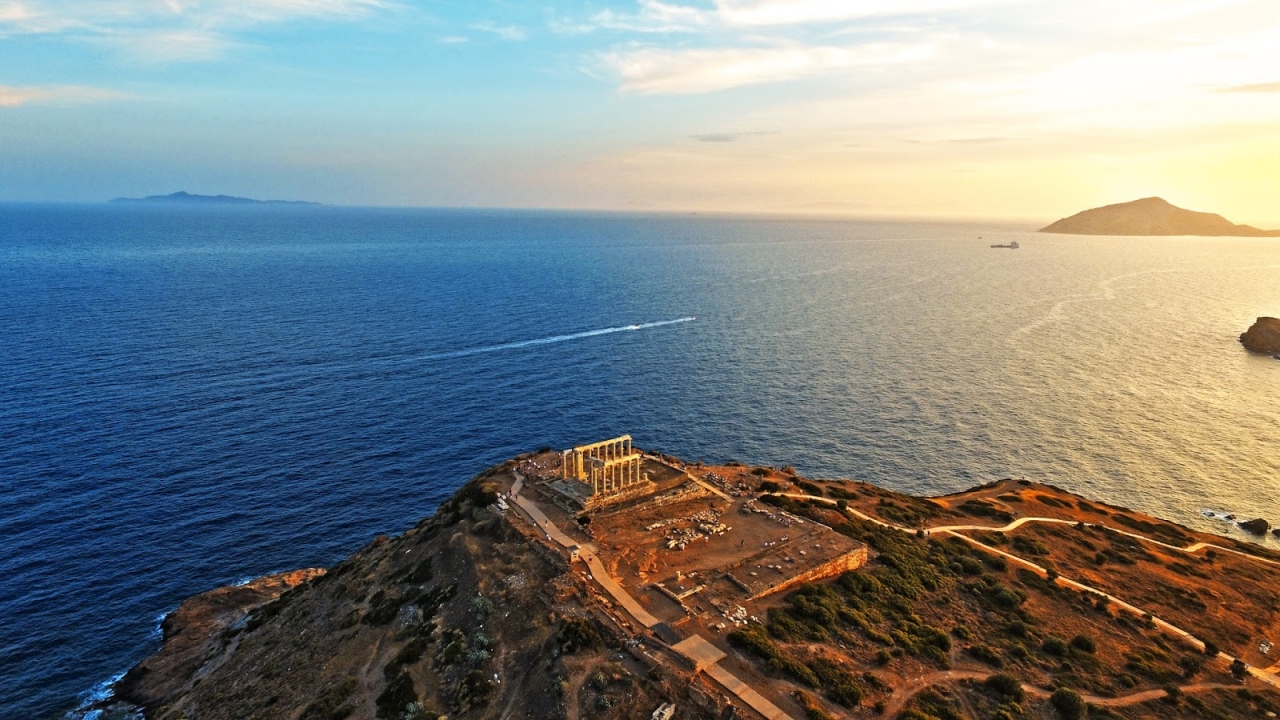 Nov 15, 2016
Athens Taxi Quality offers a half-day taxi tour from Athens to Sounio.

Driving along the coastal road that connects Athens to the southern suburbs, our taxi driver will guide you to the beautiful beaches of Glyfada, Vouliagmeni and Varkiza, ending the taxi tour at the beautiful cape Sounio and the famous temple of Poseidon.
Not only you will avoid the public transport hassle, but moreover taking advantage of the luxury and safety our taxis offer you will enjoy the best parts of the tour, spending as much time as you wish to each one of them.
Apart from the beautiful beaches you will have the chance to
- Dive into the Vouliagmeni lake famous for its therapeutical properties, imagine being in an open space natural spa!
- Visit numerous tavernas that offer a great variety of greek delicasies.
- Enjoy the breathtaking panoramic view from Saronida.
- Visit the ancient temple of Poseidon. The view is magical and you'll get the opportunity to take some of the best pictures ever!
This tour is also ideal for travellers arriving to Athens airport and have a few hours to spend in the capital before they take the boat to an island or the airplane to another destination.
Please contact Athens Taxi Quality and we'll make sure we will offer you a tour customized to your needs and your available time! Don't forget you can always book your Athens taxi online!